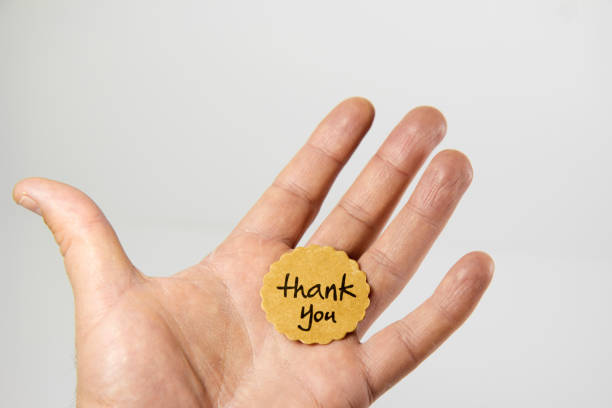 It's the time of the year that we tend to focus more on gratitude. Gratitude is a fantastic virtue and people who are grateful tend to lead happier, more productive lives.  We have so much to be thankful for, especially in America, where we have  an abundance of variable resources. As my pastor says, most of our problems come from having too much stuff!  We have so much food available to us that we are constantly  trying to avoid the temptation to not over eat.   So many clothes  cram our closets we have trouble deciding what to wear.  The many options  available to us of things to do and entertain ourselves cause us to run ourselves ragged just trying to keep up with our ever increasingly busy schedules.
While I'm so thankful for material possessions, nice homes and transportation, good health care and access to plenty of nutritious food and so much more, what I'm really focusing my gratefulness for this year are opportunities provided to me by others.   A couple of incidents have occurred this fall that have me peeling back this gratitude layer a little further.
First, my former choir director died.  Landy was a huge personality in so many ways.  One of Nashville's top interior designers, he also was a choir director practically his entire life.  I was privileged to sing under his direction at Christ Church in Nashville for 25 years.  During that time, he taught me along with everyone else under his lead to sing and worship God to the best of our ability.  We all learned techniques that brought our voices to levels we never imagined and then he showed us  how to give  our best efforts to God for Him to add His blessing.  That brought an Holy Spirit anointing that took us right to heaven's door every Sunday.  Landy worked hard  with the choir, band, and arrangers to produce the beautiful music he heard in his head.   We singers as well as the audience were the benefactors of his passion, talent, and tireless efforts.
We sang at music and worship conferences across America.    He took us on four mission trips to Ukraine where we did concerts up and down the Nipper River as the very first Christian group to go into that country after the breakup of the Soviet Union, singing every song in the Ukranian language.   In America we did concerts every year where we packed out our church of 2500 for 2 or 3 nights or venues like the Grand Ole Opry house and were even invited to sing on the Dove Awards and Country Music Awards.  We sang with artist like Dolly Parton, Reba McIntyre, Glen Campbell, the Judds and many others.   Yet, we were just ordinary people, not professional singers.  Sure we worked hard and put a lot of  time and energy into the choir,  but none of it would have ever happened had it not been for Landy Gardner.   I'm eternally thankful for his passion, leadership, and willingness to bring me and my fellow choir members along on a journey that never could have been possible on our own.  He allowed me personally to reap countless blessings that I never would have otherwise never experienced.
Right after Landy passed, I had eye surgery.  Cataracts had invaded the lens of both my eyes and had to be removed.    Upon a visit to the eye doctor he told me he could not only removed the cataract, but also replace it with a lens that would give me virtually 20/20 vision in both eyes.   After surgery I was amazed at the brightness of the colors and the rooms.  I could see clearly in the distance and everything was sharp and clear.  I had not been able to see that well without glasses in years! How thankful I was to be able to not have to wear glasses to see and even read. Sure it cost a lot of money, but no amount of money would have been able to restore my eyesight if no one  had not been willing to undergo years of training and expense to learn the tedious procedure and become qualified to do eye surgery.   Additionally,  someone, somewhere  developed the artificial lens that make seeing possible.    I'm extremely thankful to all of them, even though I don't even know them.
This Thanksgiving, take a moment to go beyond just being thankful for the obvious.  When you count your blessings, think about how many  are available to you  because of the sacrifice of others.  I want to be thankful for the contractor that built my house, the engineers and workers that built the roads I travel to work on every day, my boss, whose passions and expertise have provided a job for me to earn a living year after year, government officials who keep order in our society, teachers who gave me an education and my pastor and thought leaders who speak into my life every day.  The list seems endless when you stop to think about how many people help us each and every day just by doing what they do.
Things just don't happen in this world.  Everything worthwhile comes by sacrifice and hard work from someone.   When we stand on their shoulders and reap the benefits of what others have done,  it's worth taking a moment to reflect on how they have enriched our lives and  to be grateful for them even if they are no longer here.
Happy Thanksgiving!
Cease not to give thanks for you, making mention of you in my prayers. Ephesians 1:16