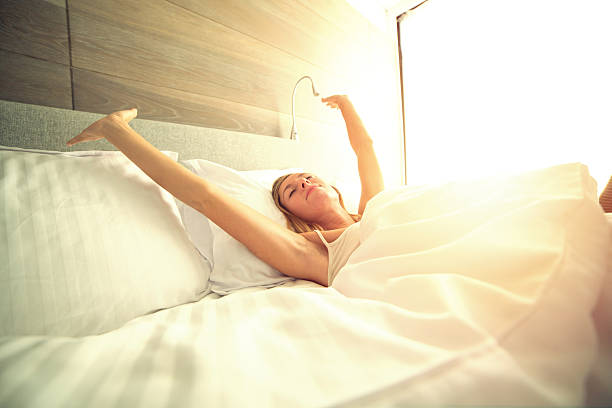 Give me 8 full hours of your day and I'll return to you dividends that no other can.
I'll refresh you, restore your spirit, heal your body, I am your best friend.
I'll cause your mind to be alert so that you can learn, work, produce,  and take care of those close to you.
I'll give you physical strength and wit and cause you to be a fun loving person.
Don't rob me of your time with you.  It will cost you dearly in years of life, peace, health and happiness.
Take heed, though, if you spend too much time with me you'll come lethargic and lazy.
Treat me right and I'll be your best friend for life – I am sleep.
I will both lie down in peace, and sleep; For You alone, O Lord, make me dwell in safety. Psalm 4:8